NTEX increases intermodal transports between UK and Italy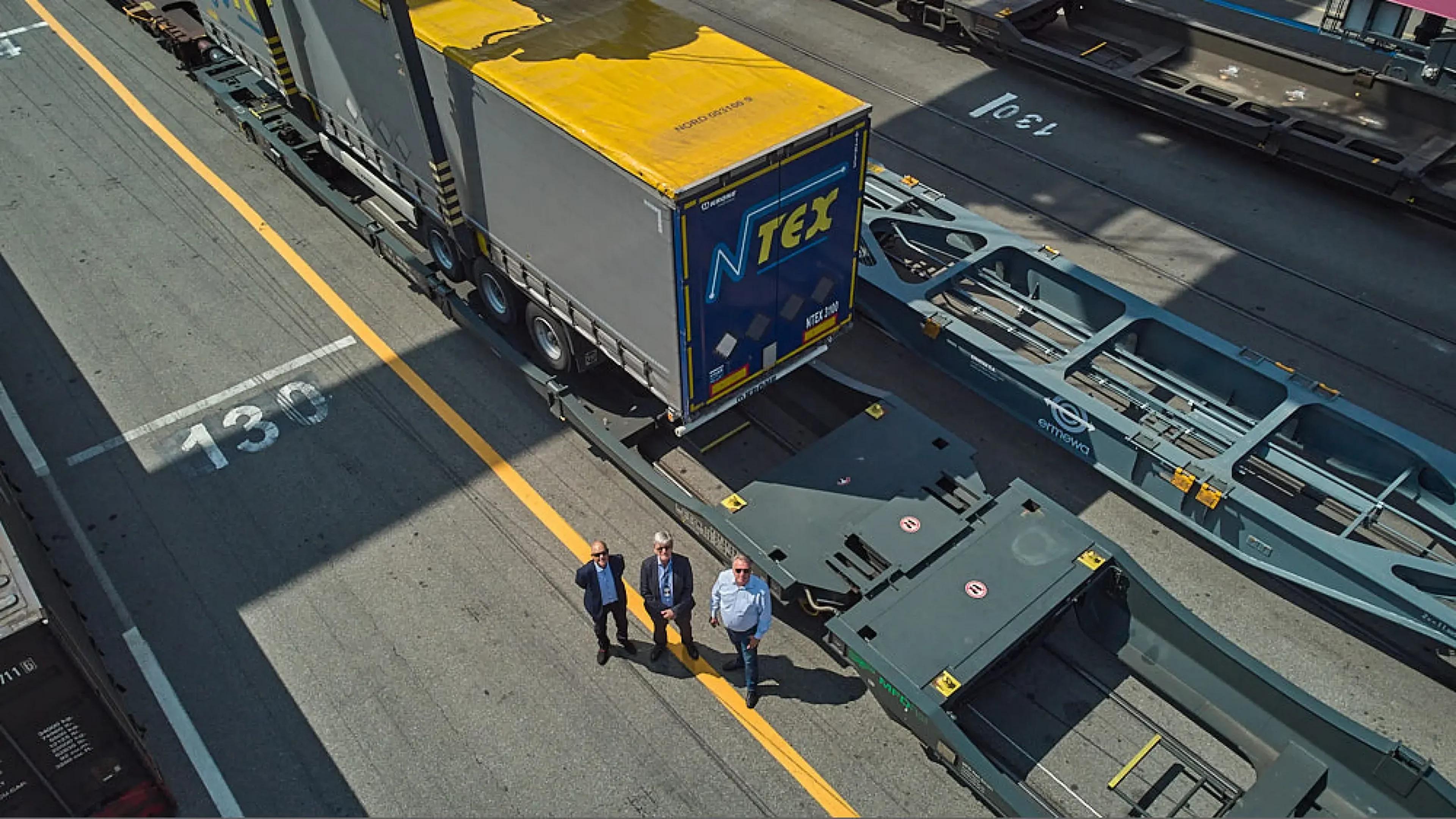 After two years of great success, the logistics- and transport company NTEX increases its intermodal service to an even more efficient and sustainable combined train, sea and road solution across Europe in collaboration with Stena Line and the Italian railway operator Hannibal.
Load more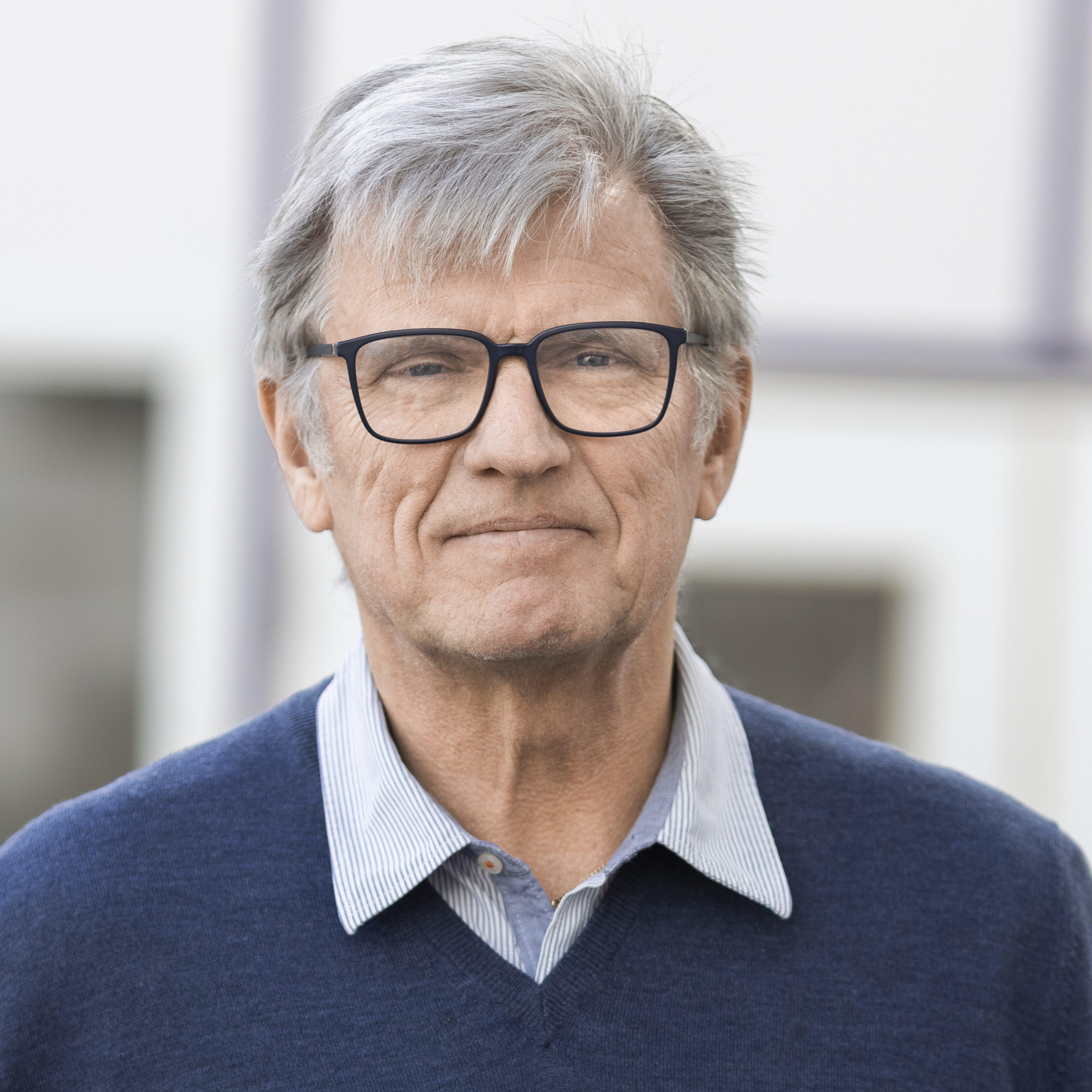 Read Ström's mind
Thomas Ström, founder of NTEX, has worked in the transport industry for over forty years. On his blog, he shares his thoughts on shipping, current events and much more.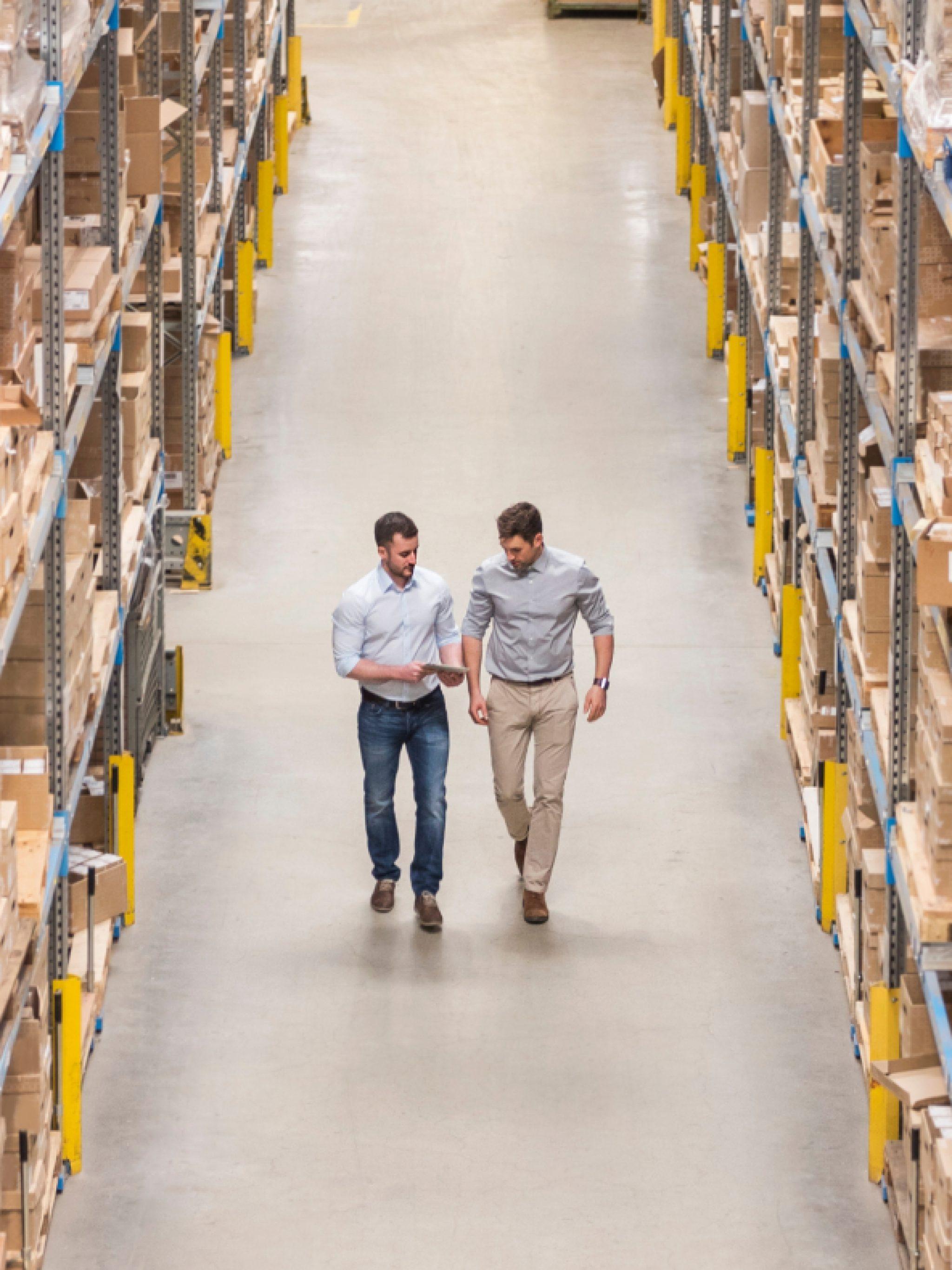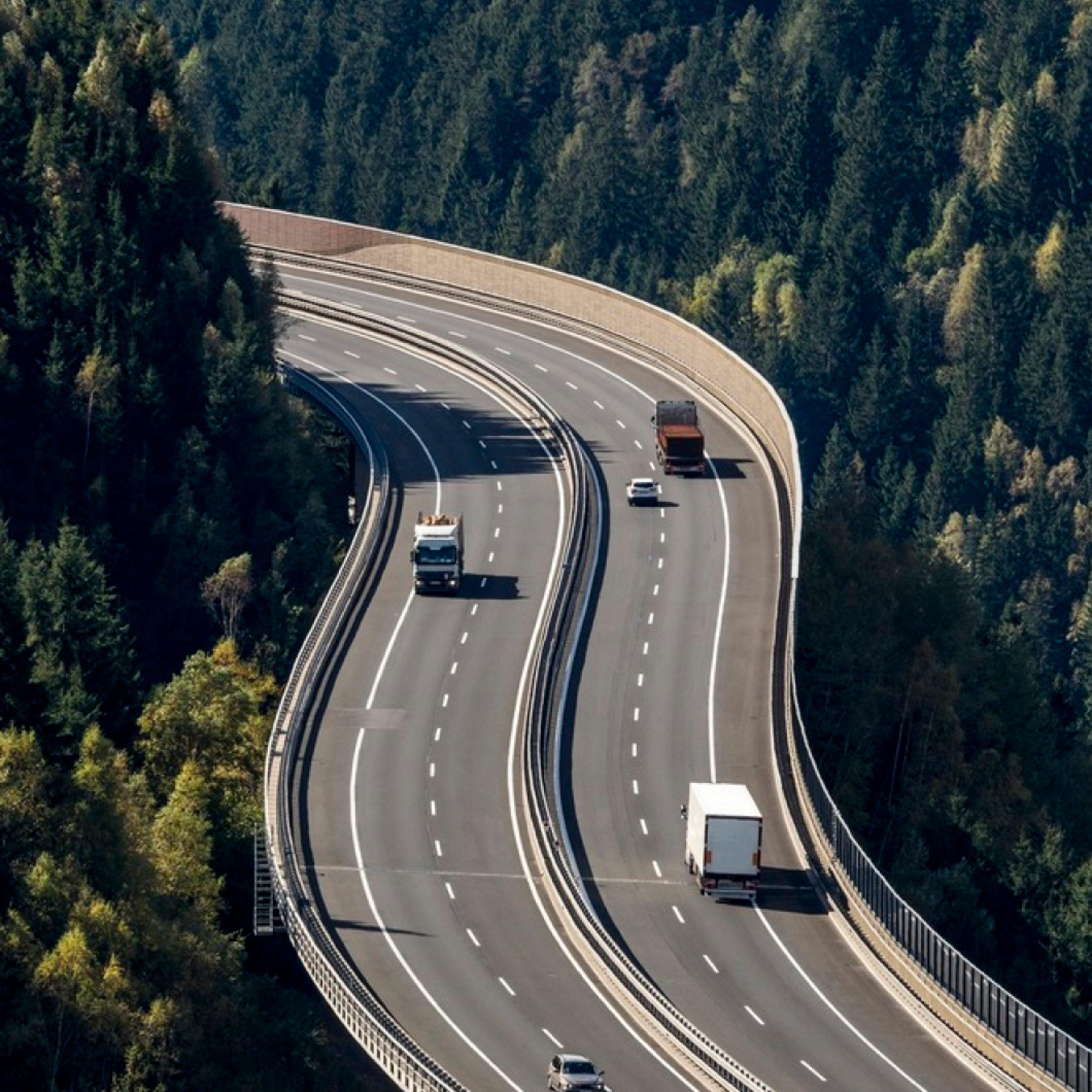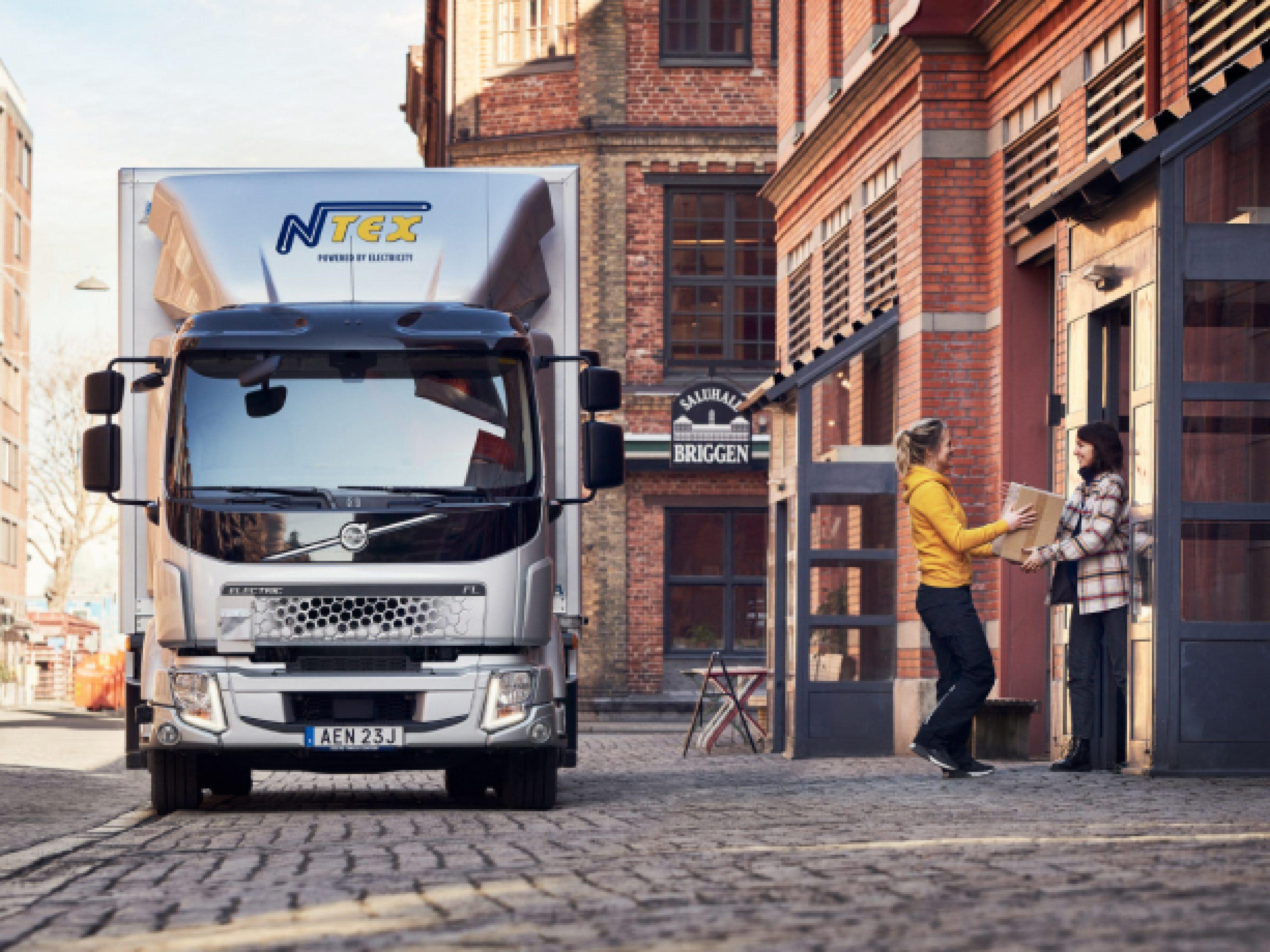 Get notified about news and service updates