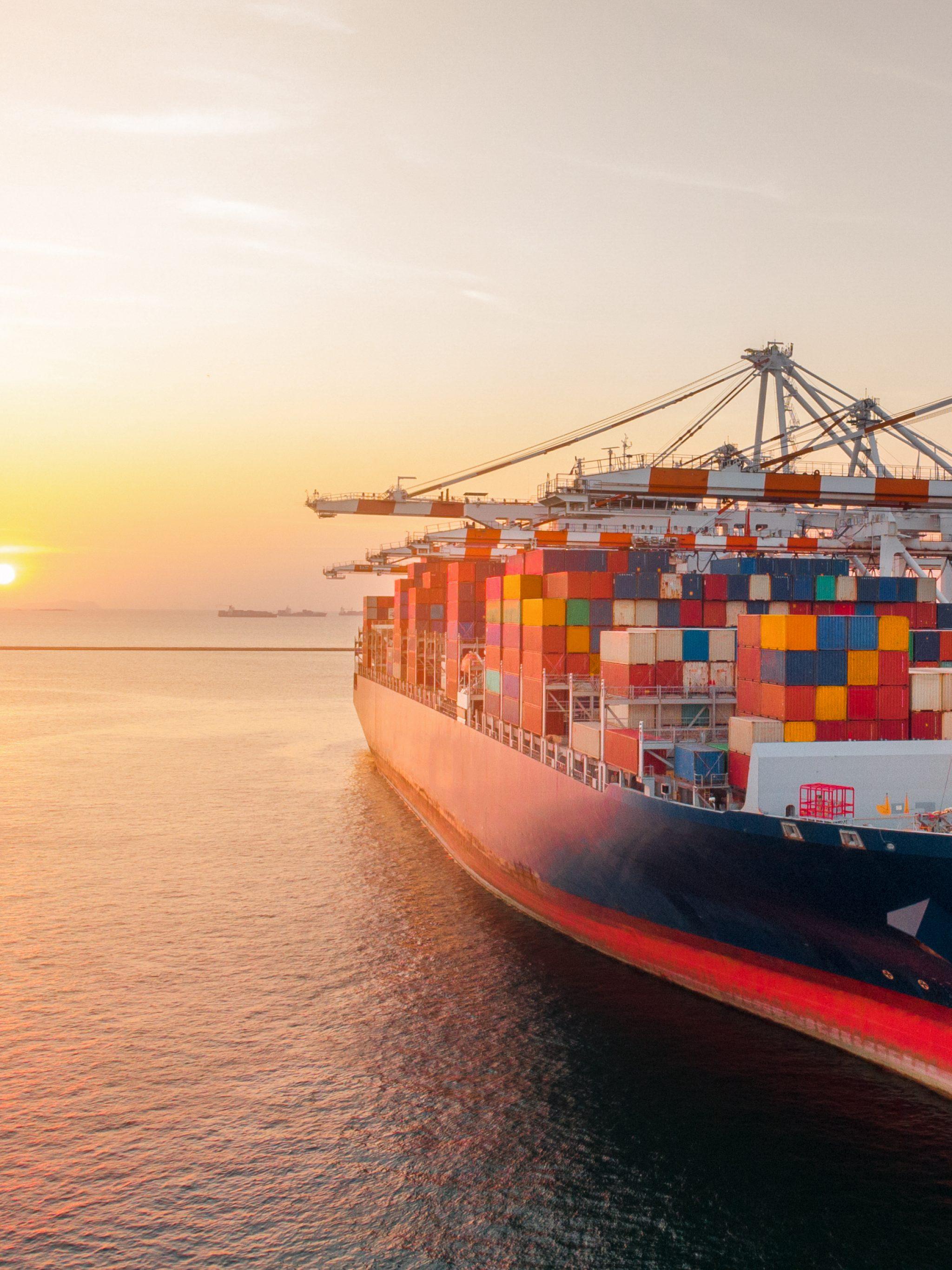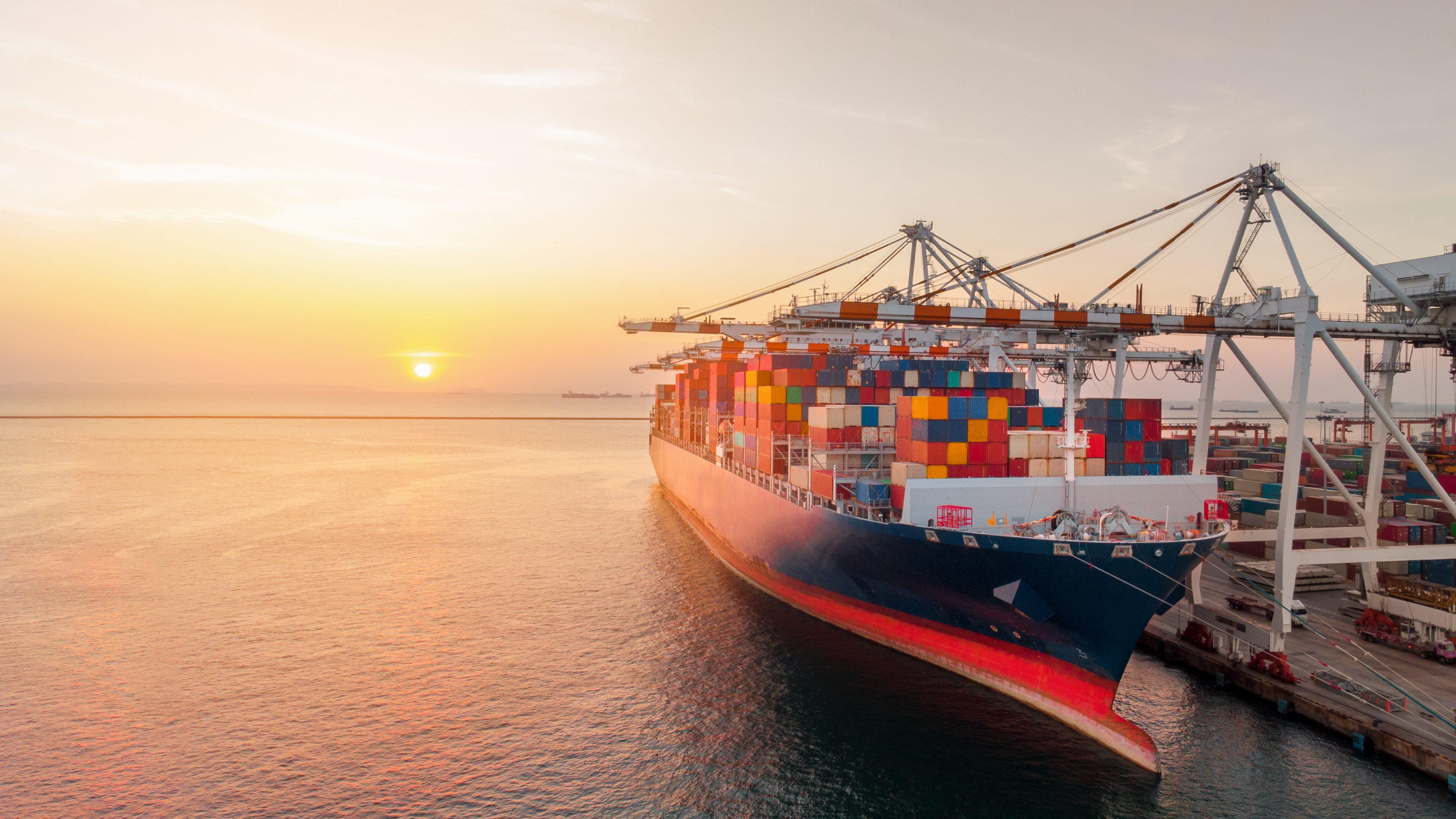 Our services
:
Sea, air & rail freight
A flexible and safe turnkey solution

Our qualified NTEX forwarders are prepared to manage our clients' transports. They will help you optimize international transport, from single orders to larger transport solutions using a combination of different modes of transport. We also have specialists with extensive experience in the field of oversized deliveries. No load is too wide, high, heavy or complicated – we can handle it all. Attention to detail, commitment and vigilance of our team guarantee efficient delivery.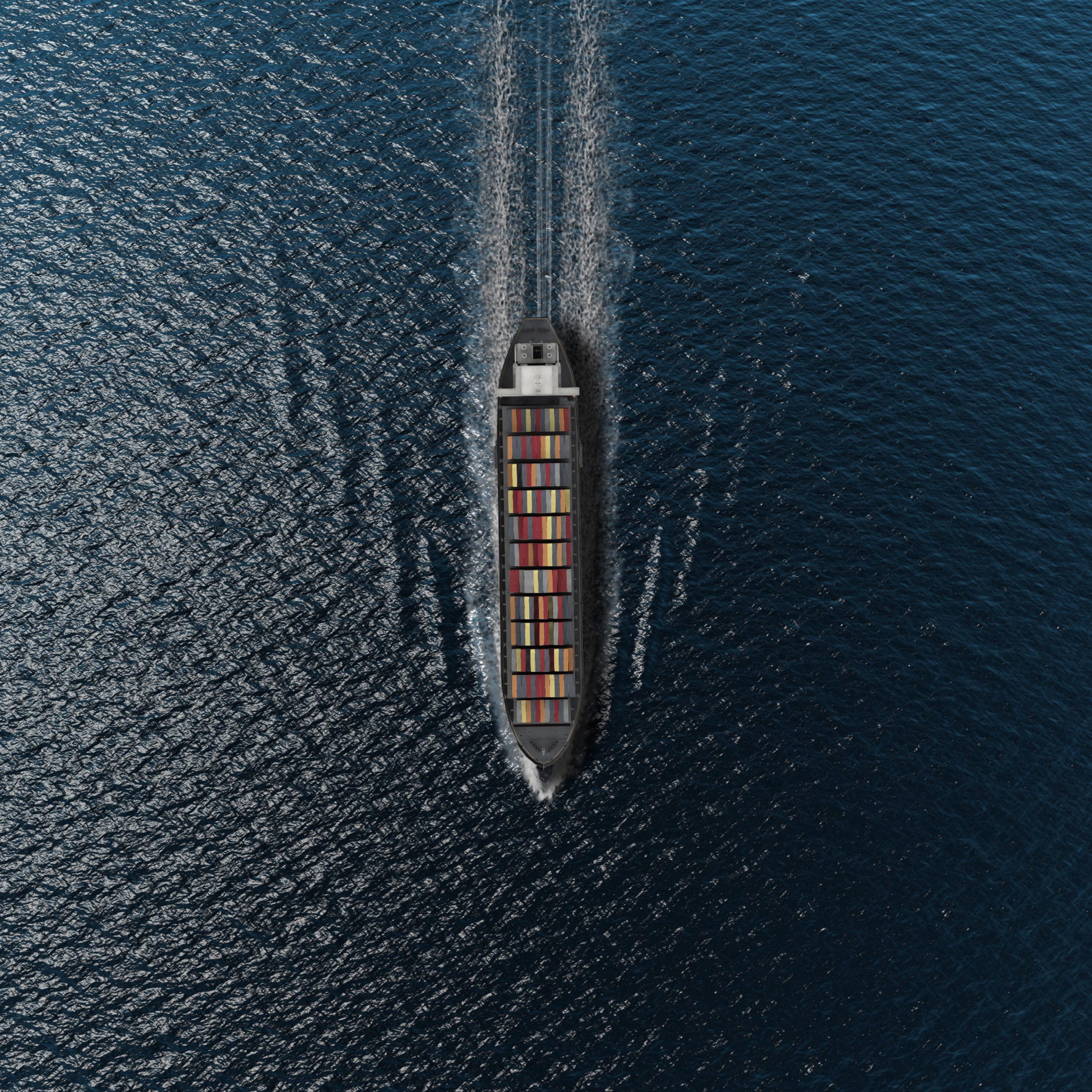 Sea freight with weekly services
We offer weekly departures from and arrivals to all continents. Customers can take advantage of our multi-shipping agreements, which gives them flexibility and global reach. Our forwarders will indicate the best alternative and adapt it to the business needs of each client. Thanks to our extensive experience, we also ensure that shipments meet all applicable regulations and standards.
Air freight with safe handling and short transit times
When it comes to air freight, we offer transport services to all destinations around the world. We have the resources to process and oversee every detail at every step, including customs clearance and final delivery, door-to-door. We provide the most efficient solutions for all your cargo needs, whether your shipment is urgent, high value or classified as dangerous goods.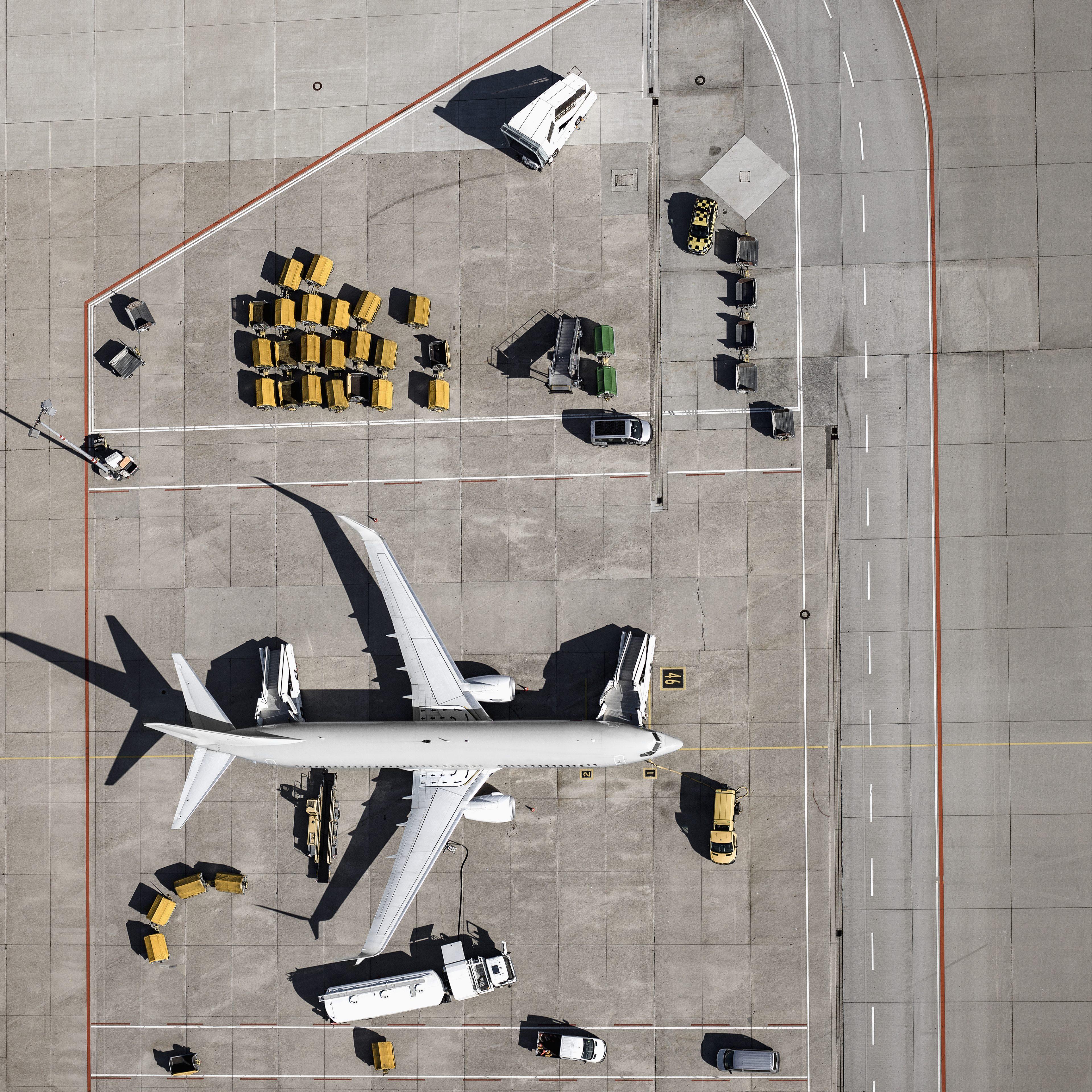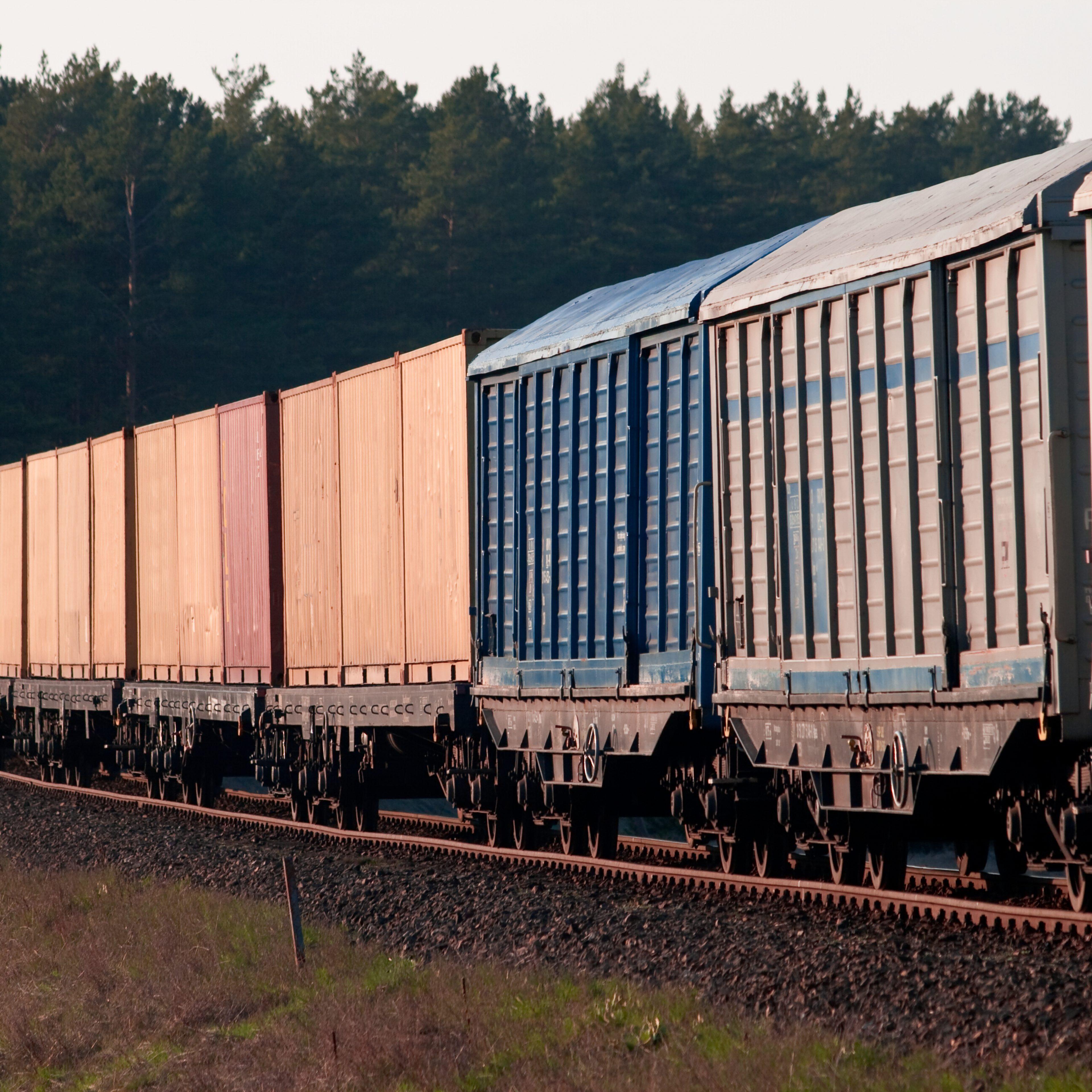 Rail freight – reliable, affordable and sustainable
Combined with other means of transport, freight trains are the most flexible and environmentally friendly alternative. Rail freight has become an important complement to existing air, sea and road routes between Europe and Asia. Thanks to our Silk Road concept, customers can safely send their goods by rail from Asia to Scandinavia or vice versa, as we are in close contact with rail operators and all shipping companies along the route.
Intermodal transport – profitable in ecological and economic terms
Intermodal transport requires flexibility and efficient service. By coordinating several types of transport, we can transport goods in the most efficient way. Combining road, rail, sea and air transport in this way is an ingenious way to reduce carbon emissions and the cost of long-haul transport.
Want to know more?
Our experts on sea, air and rail transport are happy to discuss a customized solution for your company's needs.
Contact us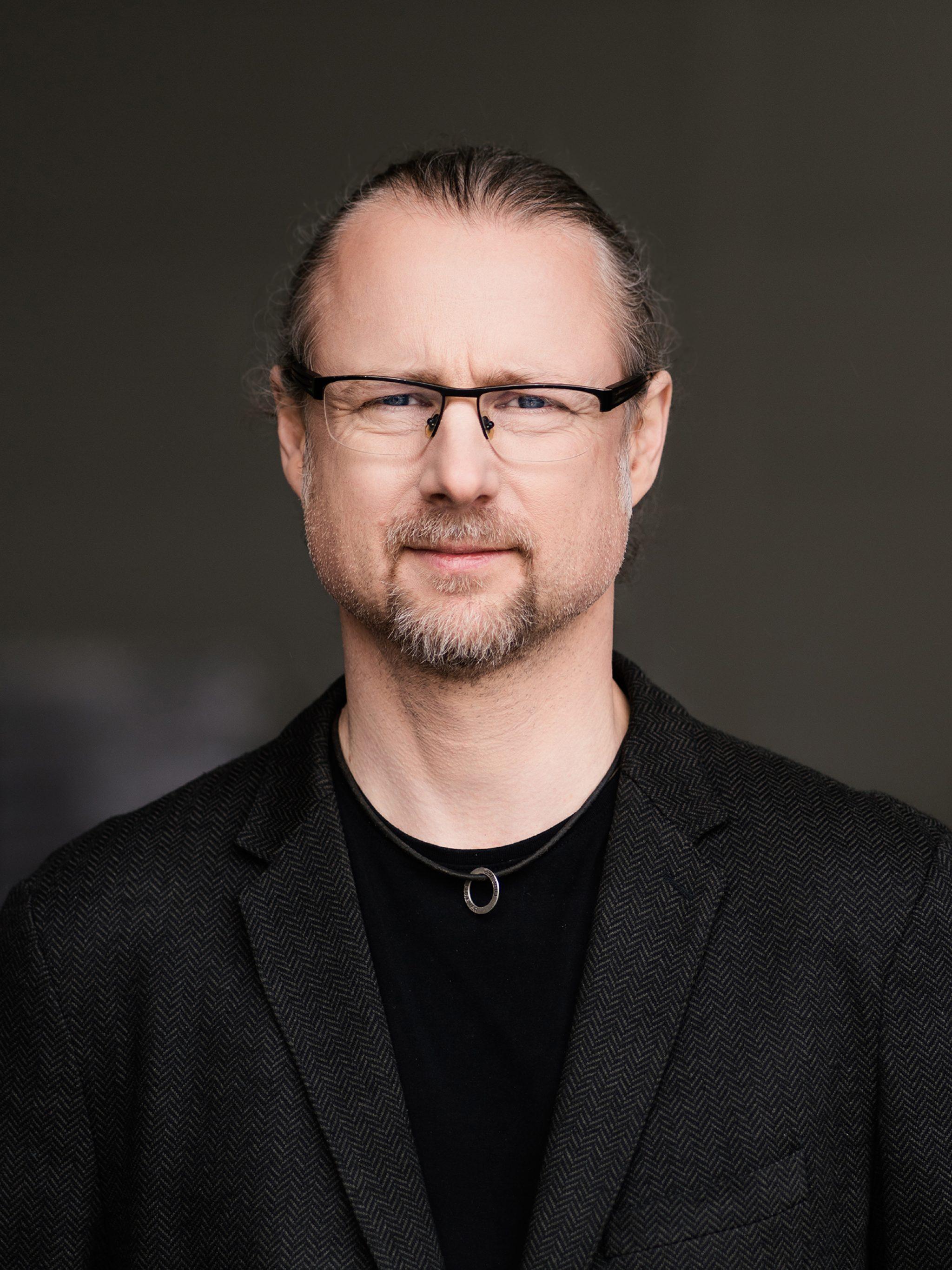 Maciej Klukowski
maciej.klukowski@ntex.com
+48 593-955-901
Other services
Based on your needs and wishes, we will transport your goods safely by the most suitable means of transport - road, sea, air, rail or combined.