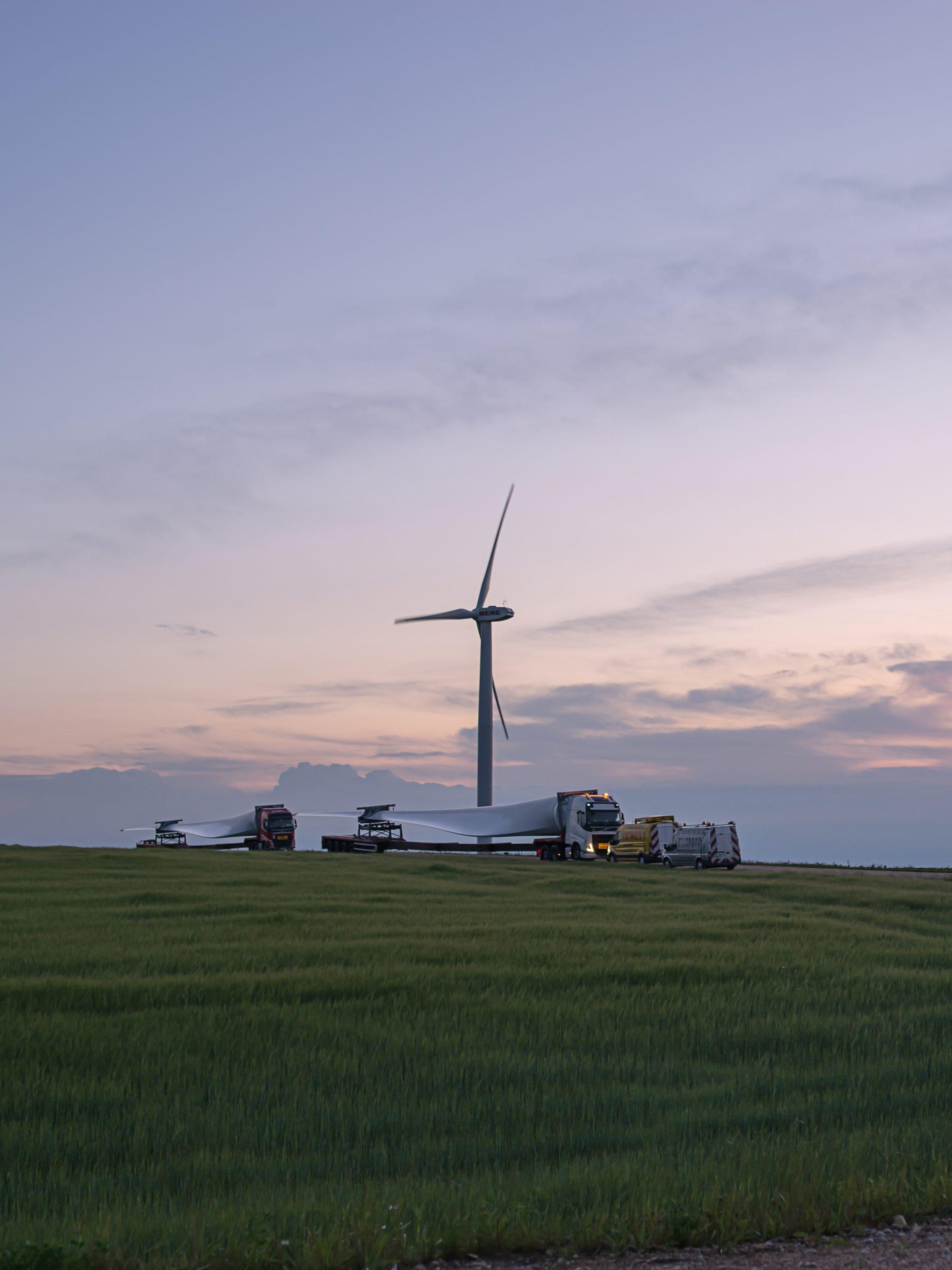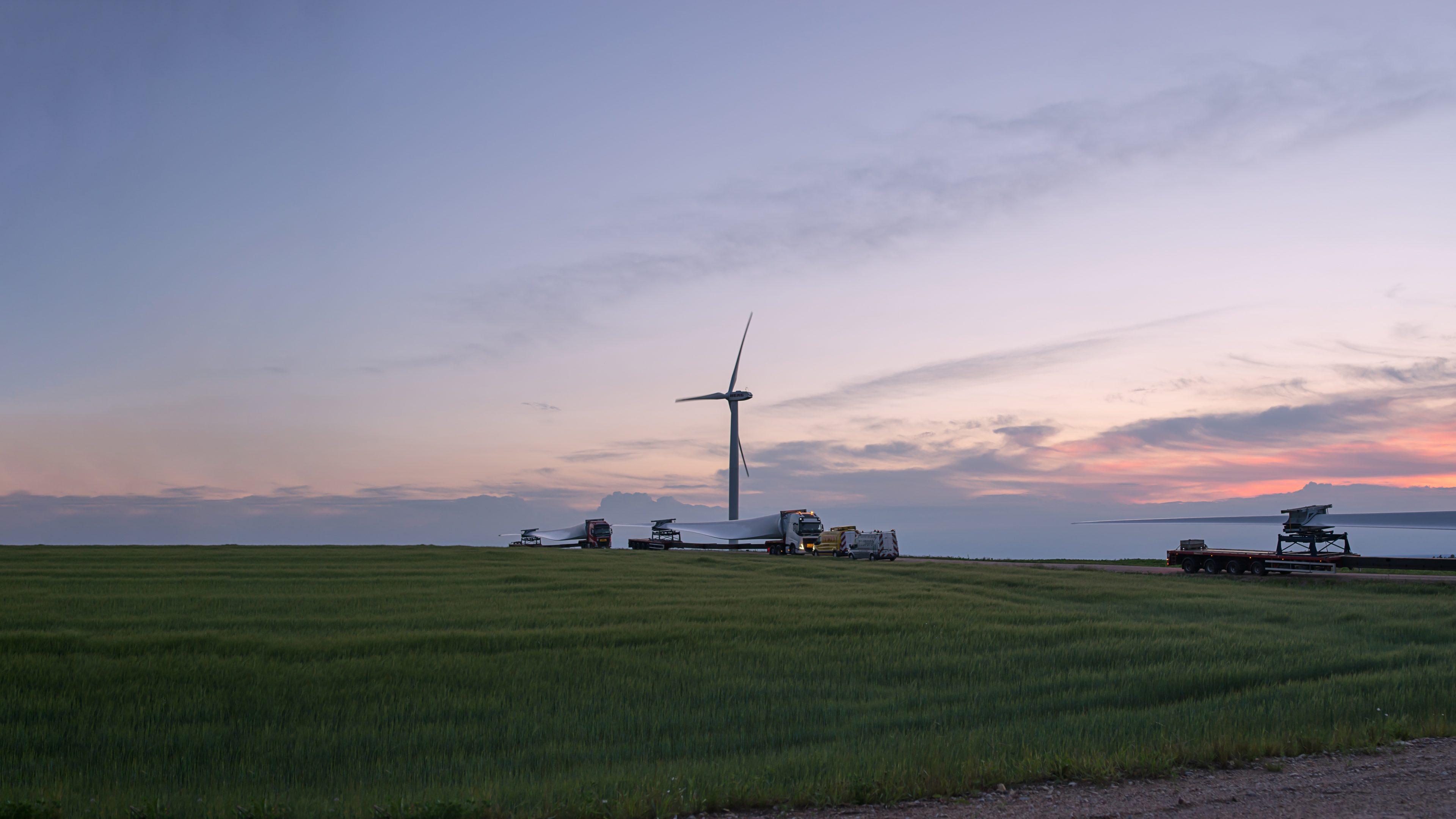 Our services
:
Project cargo &
dangerous goods
Professional experts for your project cargo & dangerous goods

Do you operate in an industry that requires specialist knowledge of oversized deliveries and dangerous goods? We will help you deliver them safely and without any problems to their destination. Our knowledgeable experts will plan and monitor your shipment from start to finish. Deep knowledge and extensive experience give NTEX a significant competitive advantage in the field of oversized transport.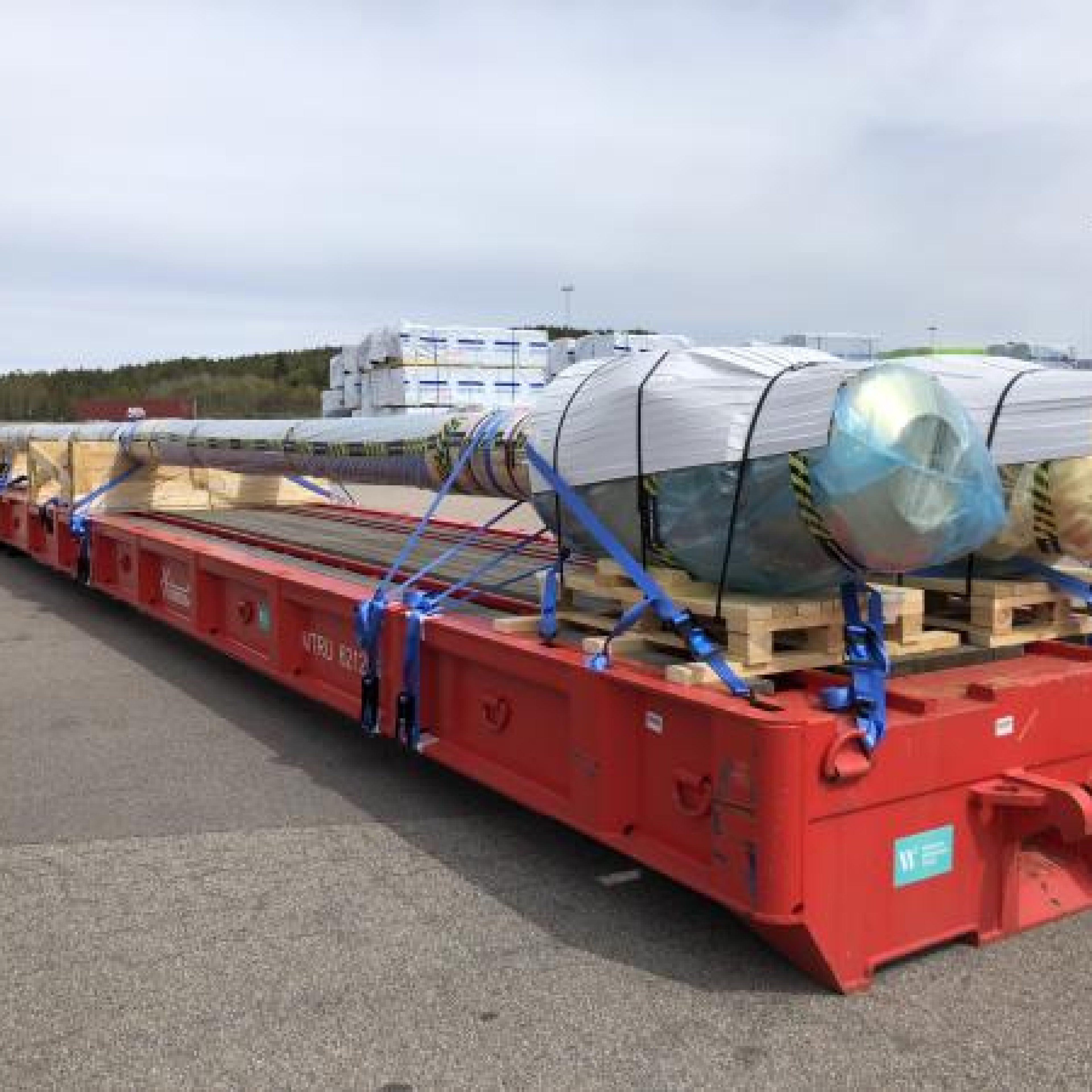 Project cargo? We can handle it!
We are well prepared to transport oversized investment loads. Our qualified team will always find a way to deliver any goods – tall, wide, heavy, high value or in a standard format. With us, you can transport practically everything from point A to point B. We can develop a carefully thought-out plan according to customer requirements. Contact us to find out everything you need to get started.
Want to know more?
Our experts in project cargo and dangerous goods transportation are happy to discuss a customized solution for your company's needs.
Contact us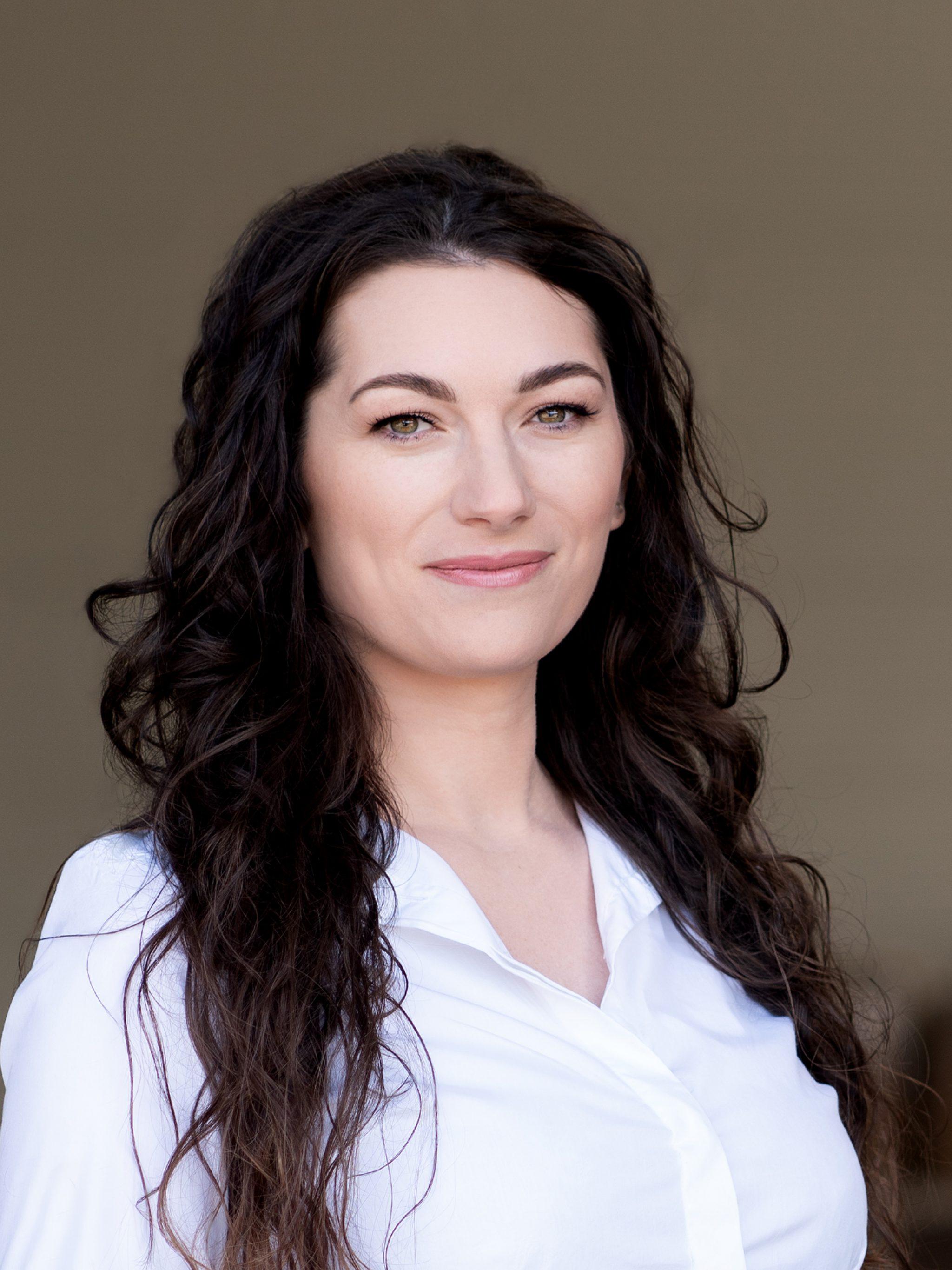 Magdalena Guzinska
magdalena.guzinska@ntex.com
+48 539-955-904
Other services
Based on your wishes, we find optimal solutions for your goods. Flexible and complete, around the clock, all year round.