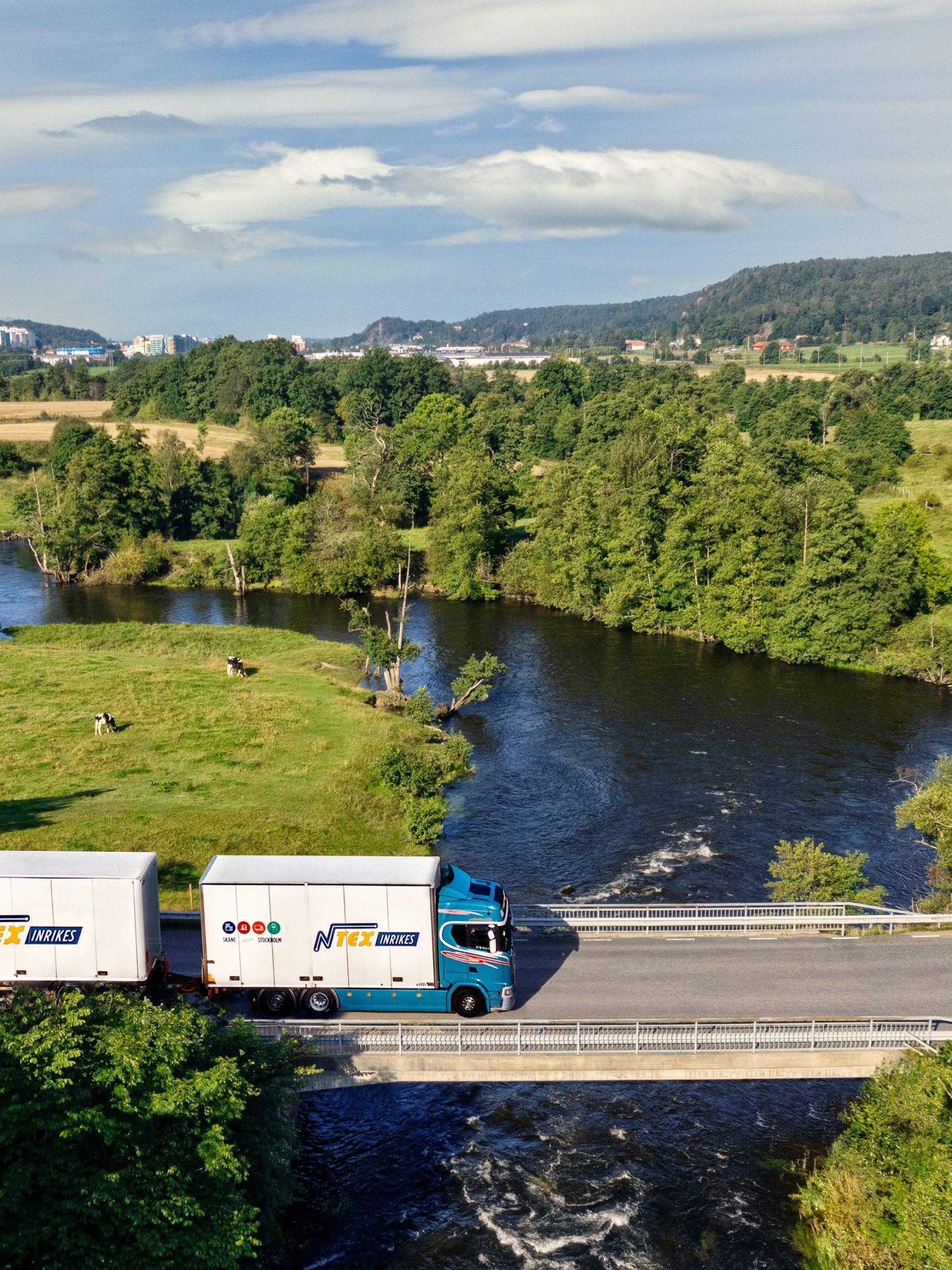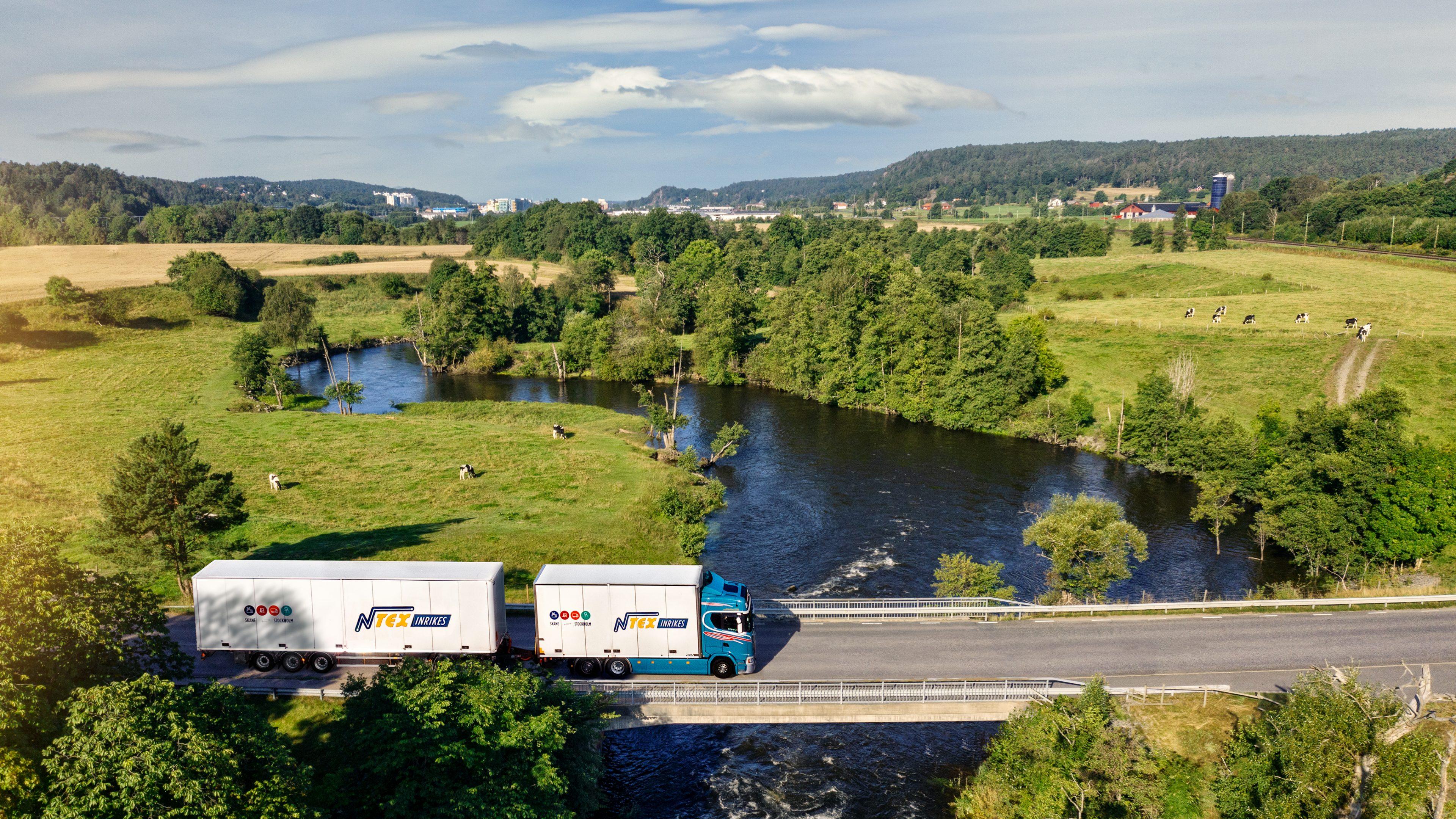 Our services
:
Road transport Scandinavia
High performance and attention to detail

Thanks to our local branches and NTEX representatives, we are always available if you have any questions about shipments. We have modern means of transport: truck tractors and semi-trailers, as well as our own handling and cargo terminals. Working with NTEX, you can be sure that your goods are safe in good hands, from start to finish. You have full control and transparency of the conditions in which your goods are located.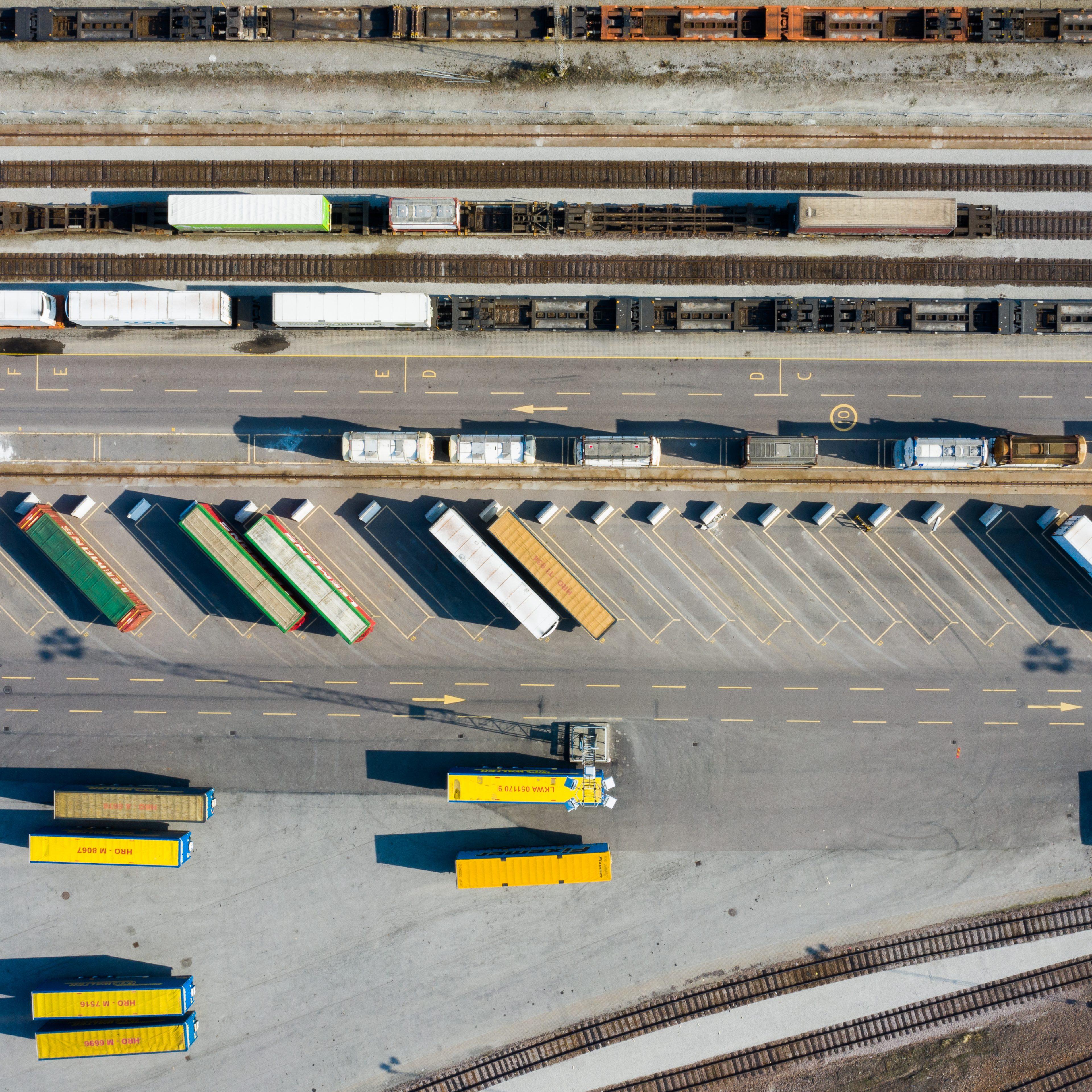 A wide range of services increases our flexibility
Our extensive network allows for fast and precise transport. NTEX has its own transport capabilities throughout Europe, from north to south, from east to west, and our experienced team is always prepared to deliver your goods on time, even if something unexpected happens. Last but not least, the extensive geographical coverage of our network also means that we can handle all kinds of assignments and implement new solutions quickly. Efficient service you can trust Logistics become easy with a transport partner you can trust. We are proud of keeping our promises, and we always keep you informed of any problems. Thanks to our traffic management system and NTEX representative, you can easily check whether your goods have been delivered and your shipping confirmations have been received.
Intermodal transport – a combination of our strengths
Intermodal transport combines different modes of transport to transport goods. Our experienced experts combine road, rail, sea and air transport to achieve optimal sustainability and favorable prices for each shipment. It is usually most cost-effective to use rail for most of the route and use trucks for the first and last mile. Choosing intermodal transport not only helps in the fight against climate change, but also contributes to reducing the number of road accidents, noise and traffic congestion. Want to know more? Our experts in the field of European road transport will be happy to discuss a solution tailored to your business needs.
Want to know more?
Our experts in Road transport Scandinavia are happy to discuss a customized solution for your company's needs.
Contact us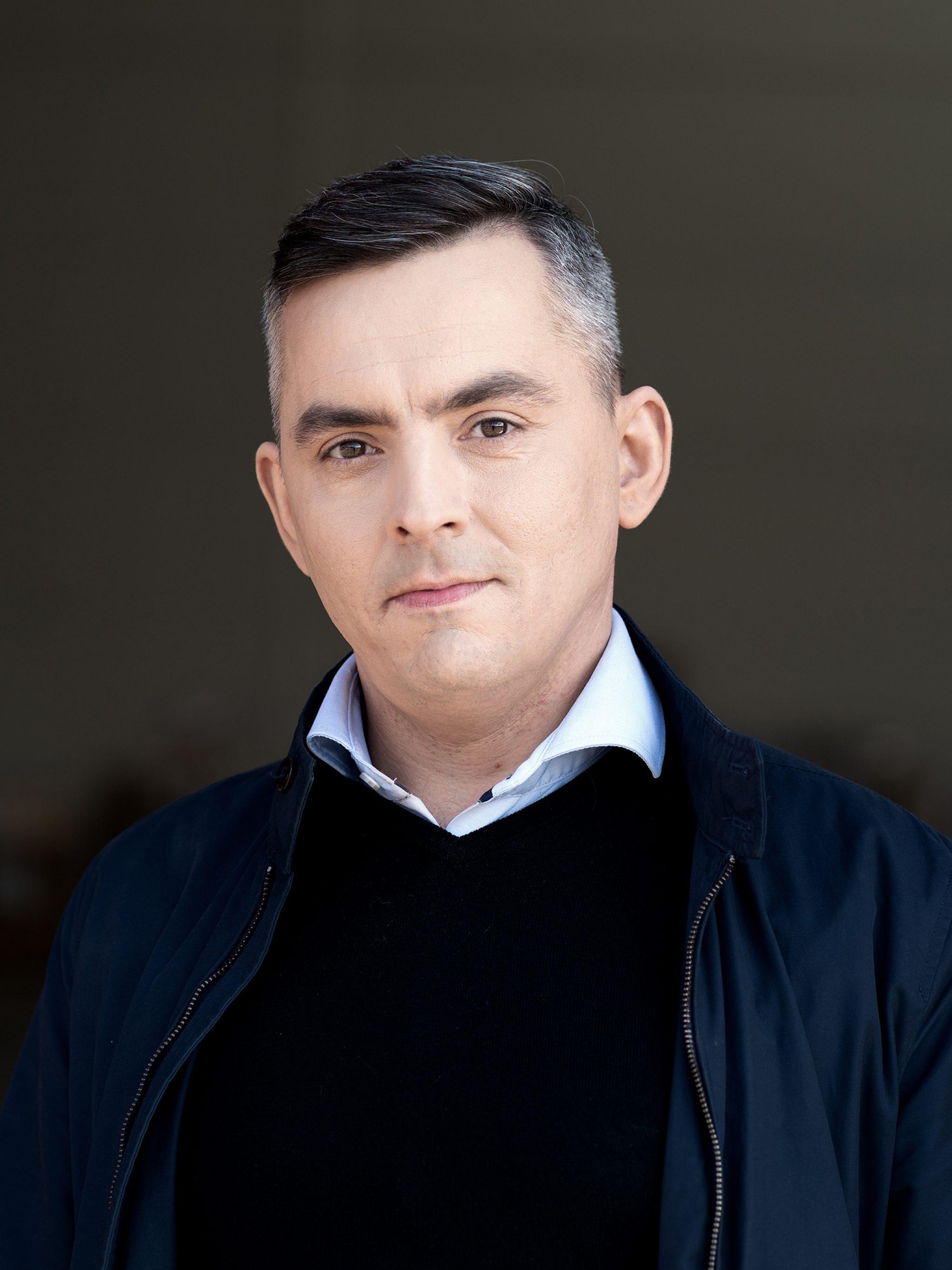 Paweł Braciszewski
paweł.braciszewski@ntex.com
+48 539-955-903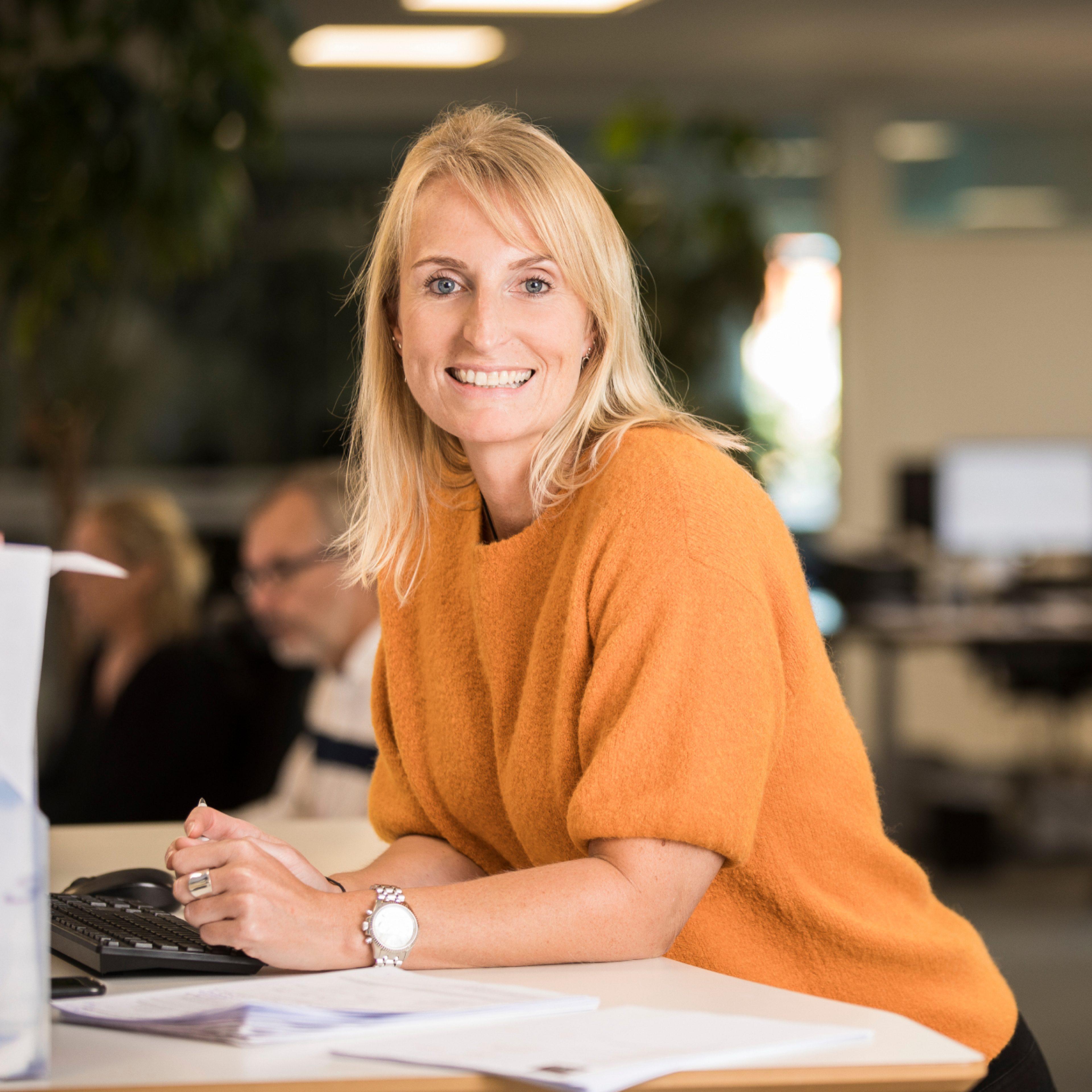 Customer Portal with Nshift and EDI integration
Via the NTEX Inrikes customer portal you can print labels and waybills, track your goods, see previous events, get quotes, download proof of delivery, and check your invoices.
Other services
Based on your wishes, we find optimal solutions for your goods. Flexible and complete, around the clock, all year round.