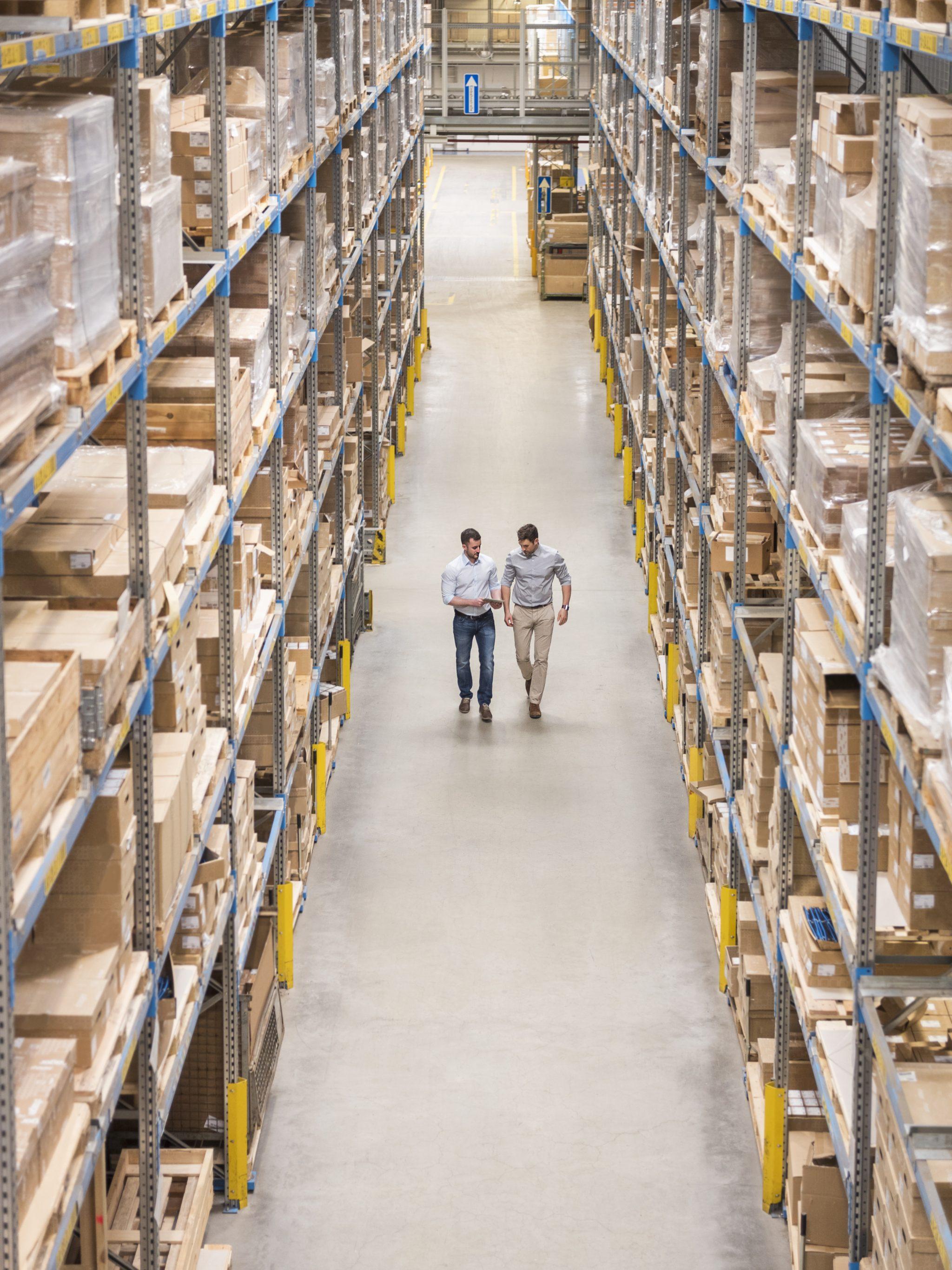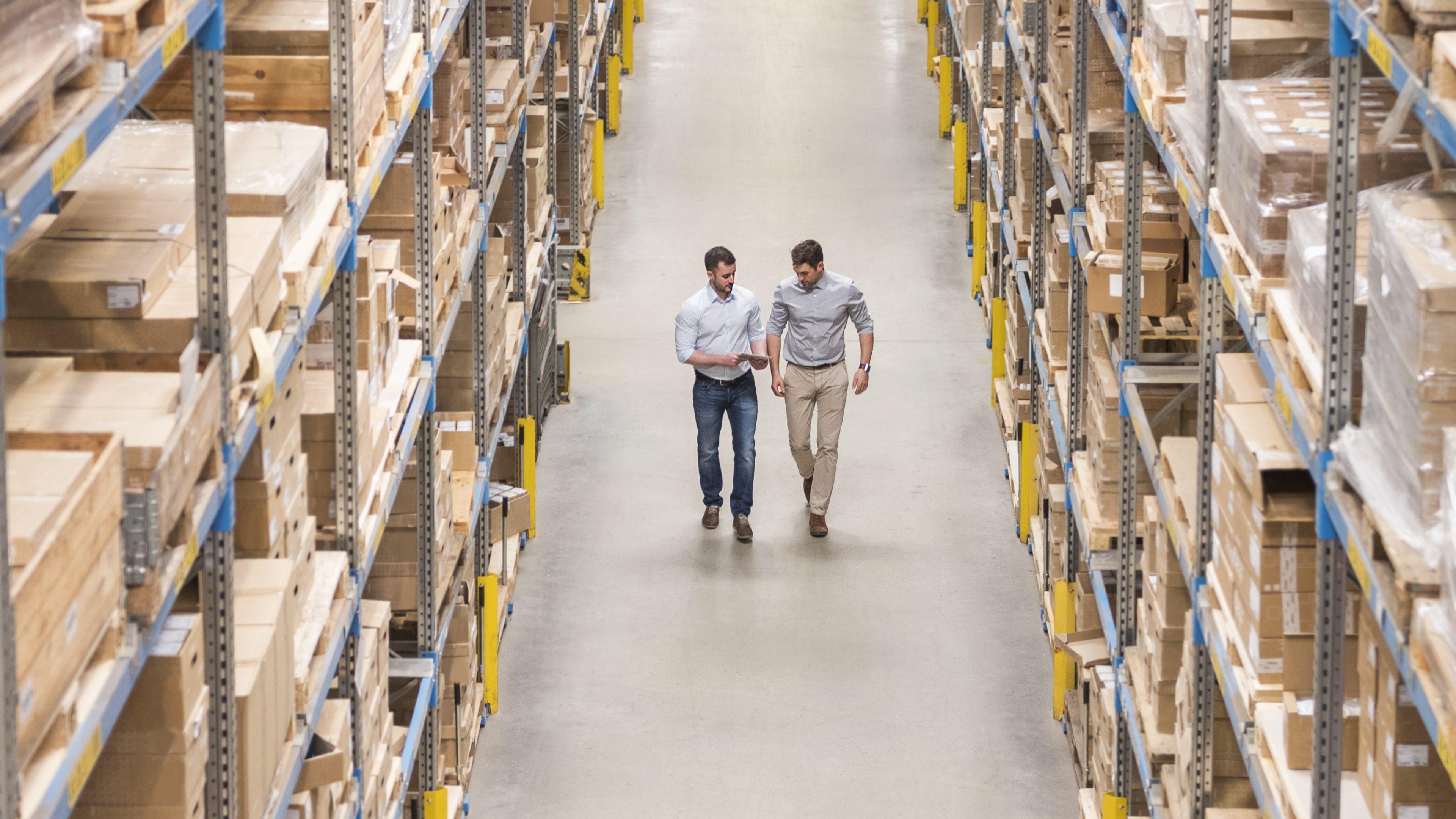 Our services
:
Warehousing &
logistics
Let us take care of your supply chain

If you are looking for a tailor-made, comprehensive and cost-effective warehouse and logistics solution - you are in the right place! Freeing up space and resources allows you to focus on your core business. Regardless of which of our services you need, you can always count on us to do everything in our power to keep our customers happy. We offer simplicity and strong commitment from the very first moment of cooperation with us.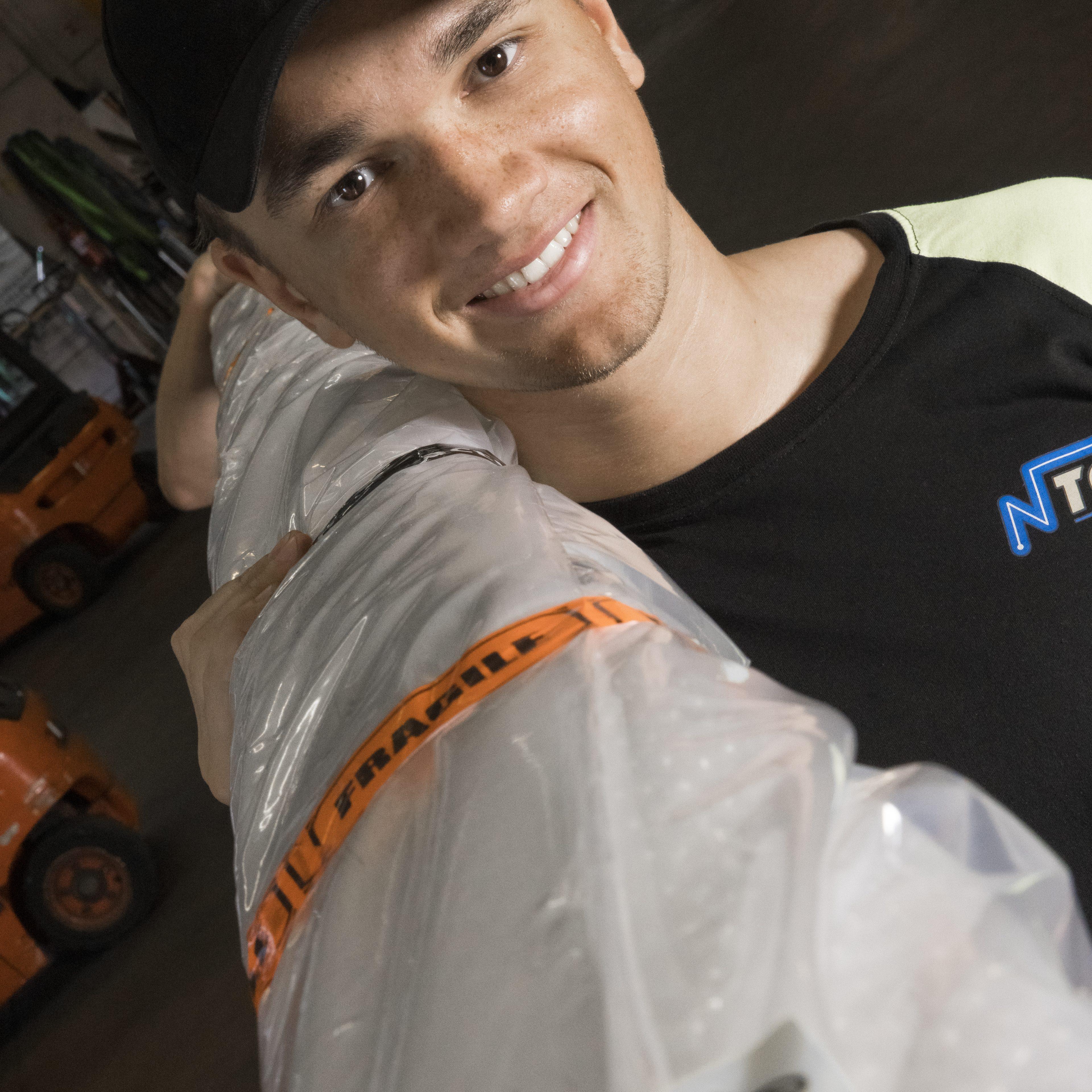 Warehousing, pick, pack, inventory management and distribution
Do what you can do best and let us store your goods rationally and effectively. NTEX offers warehousing, picking and distribution services in Gdynia. Contact us and tell us your current stock situation, and together we will analyze alternative solutions.
Let us take care of all your logistics
We provide comprehensive logistics solutions to many of our clients. We can combine our warehousing and transportation capabilities with replenishment, spare parts deliveries or planned deliveries of equipment to third parties such as installers and service technicians. Simple, convenient and resource efficient.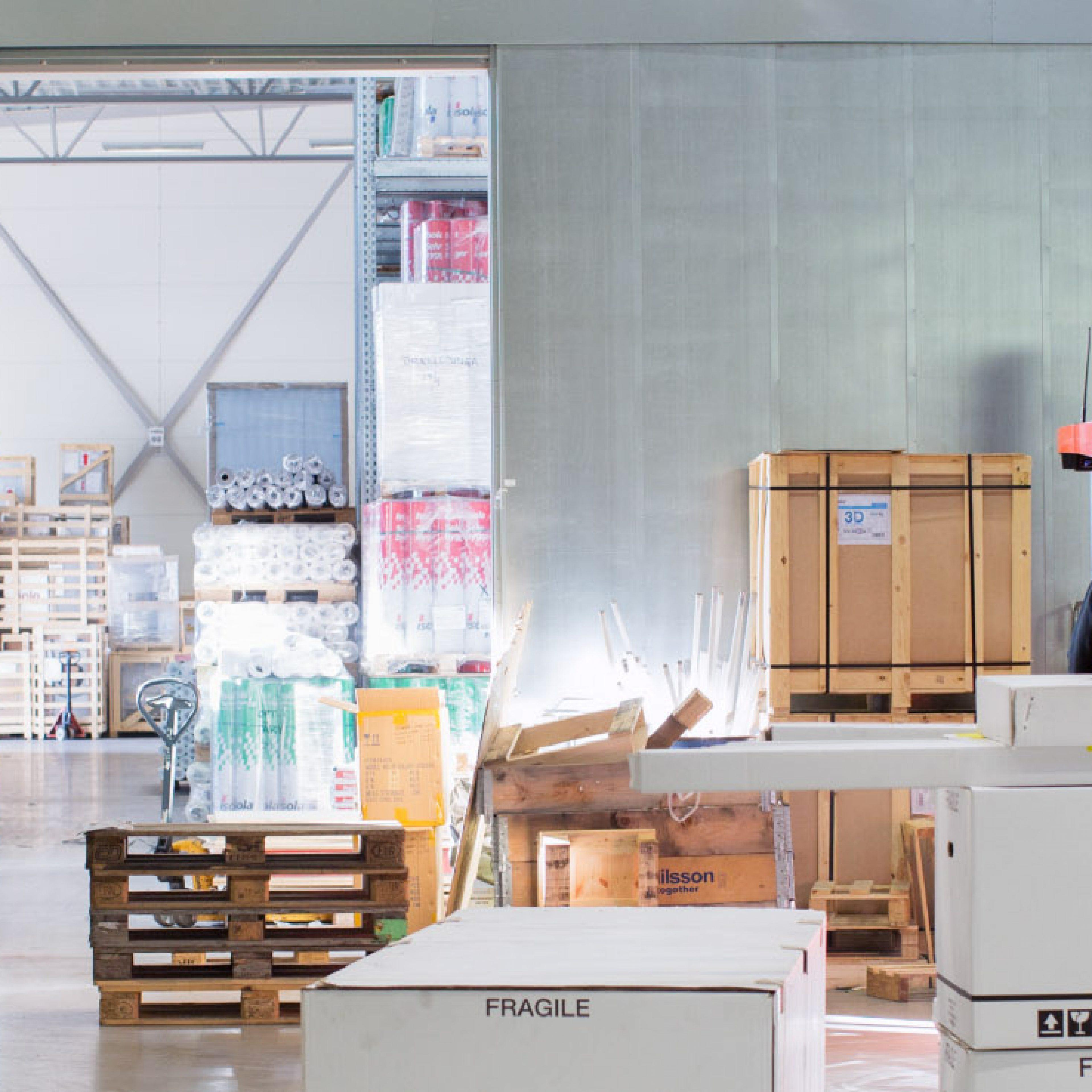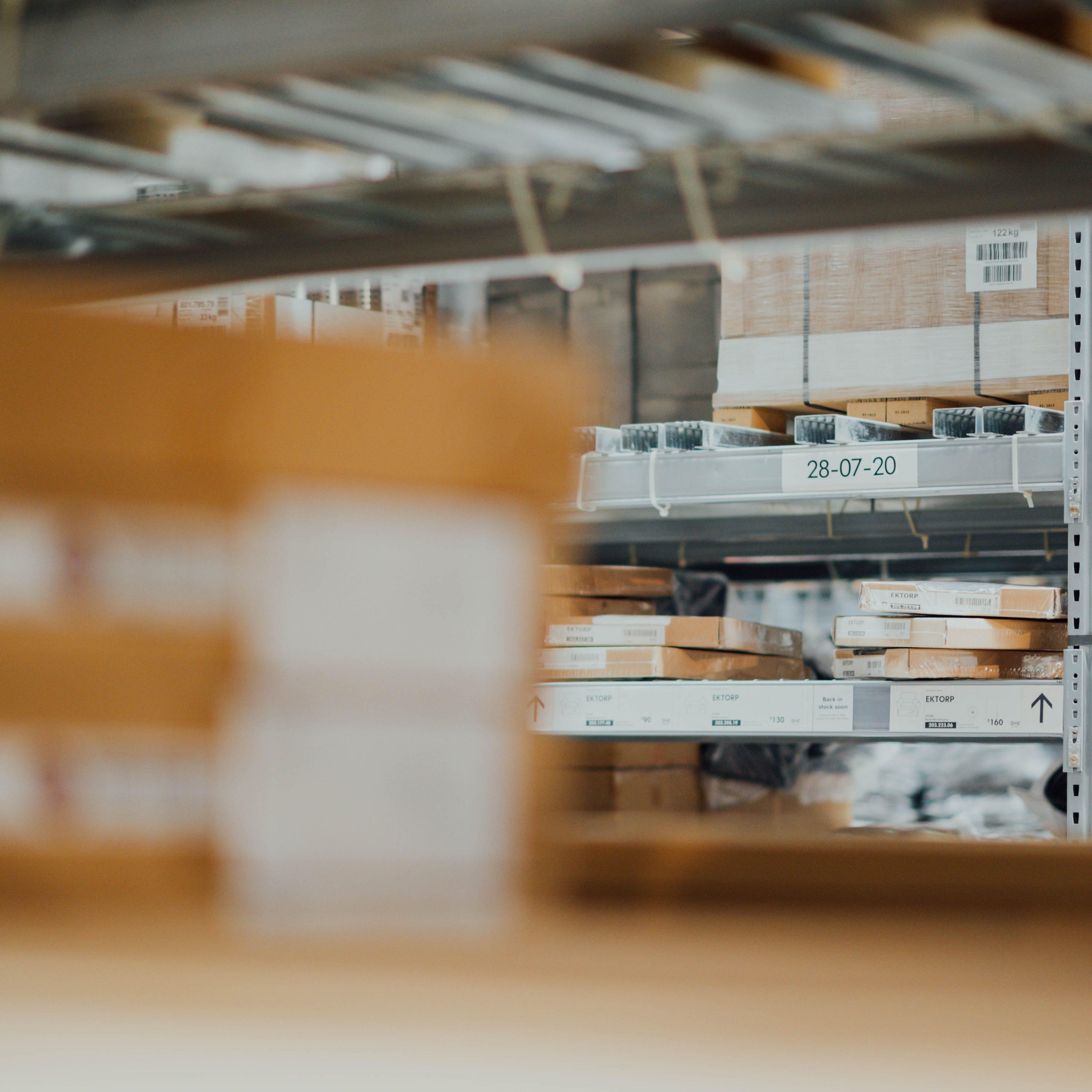 Specialists in the field of 3PL and e-commerce
Logistics and warehousing can be a challenge for fast-growing e-commerce companies. With increasing volumes and fierce competition, there are increasing demands on all parts of the supply chain to provide the right service. We are experts in the field of 3PL and provide flexible solutions that allow you to have full control over the entire flow of goods.
Standardized system integrations
We use standardized computer systems with automatic data flow to increase efficiency and reduce the number of human errors. Streamlined workflows and seamless systems integration allow us to connect with you without having to manually update and check information.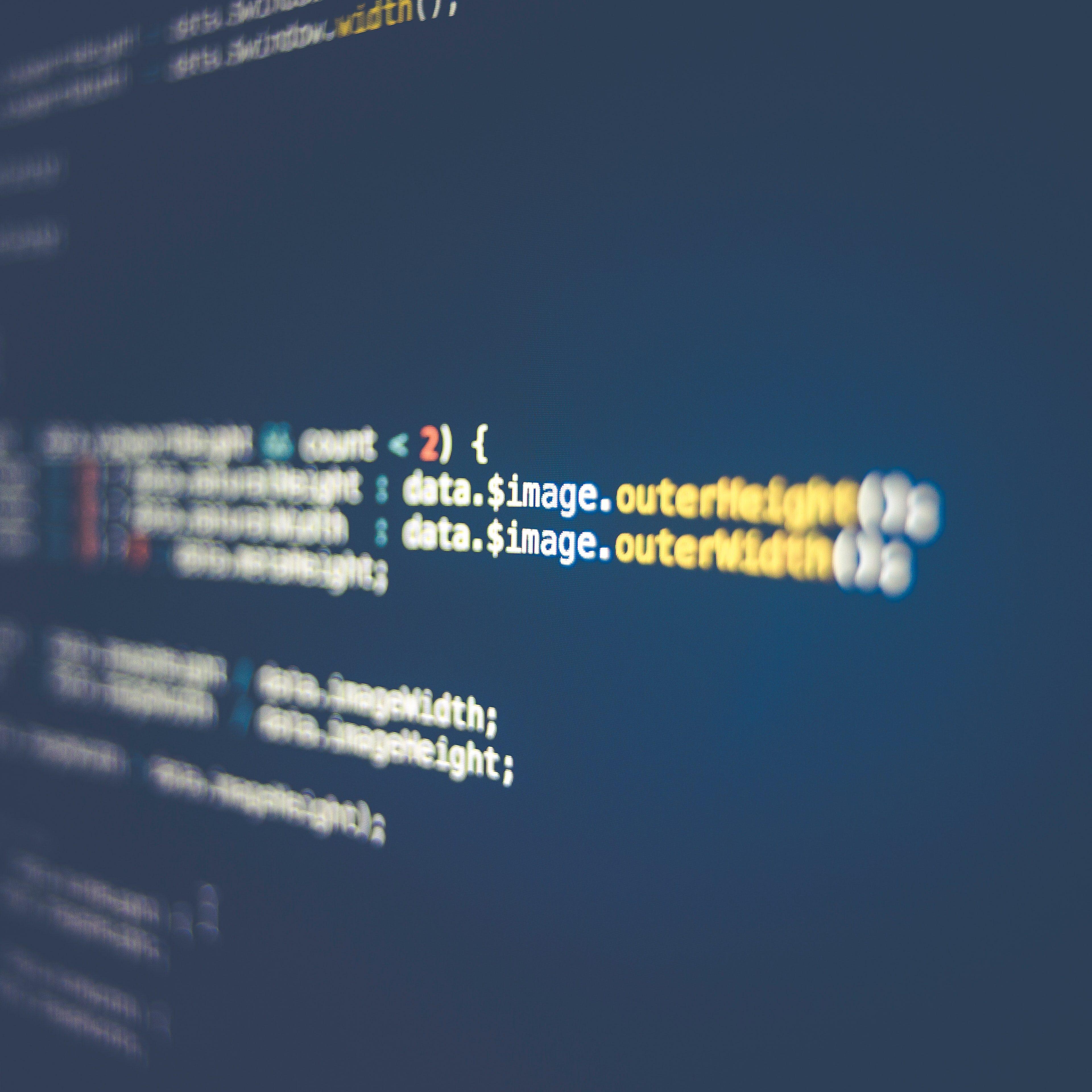 Want to know more?
Our experts in warehousing and complete logistics solutions are always on hand to provide you with a customized solution for your needs.
Contact us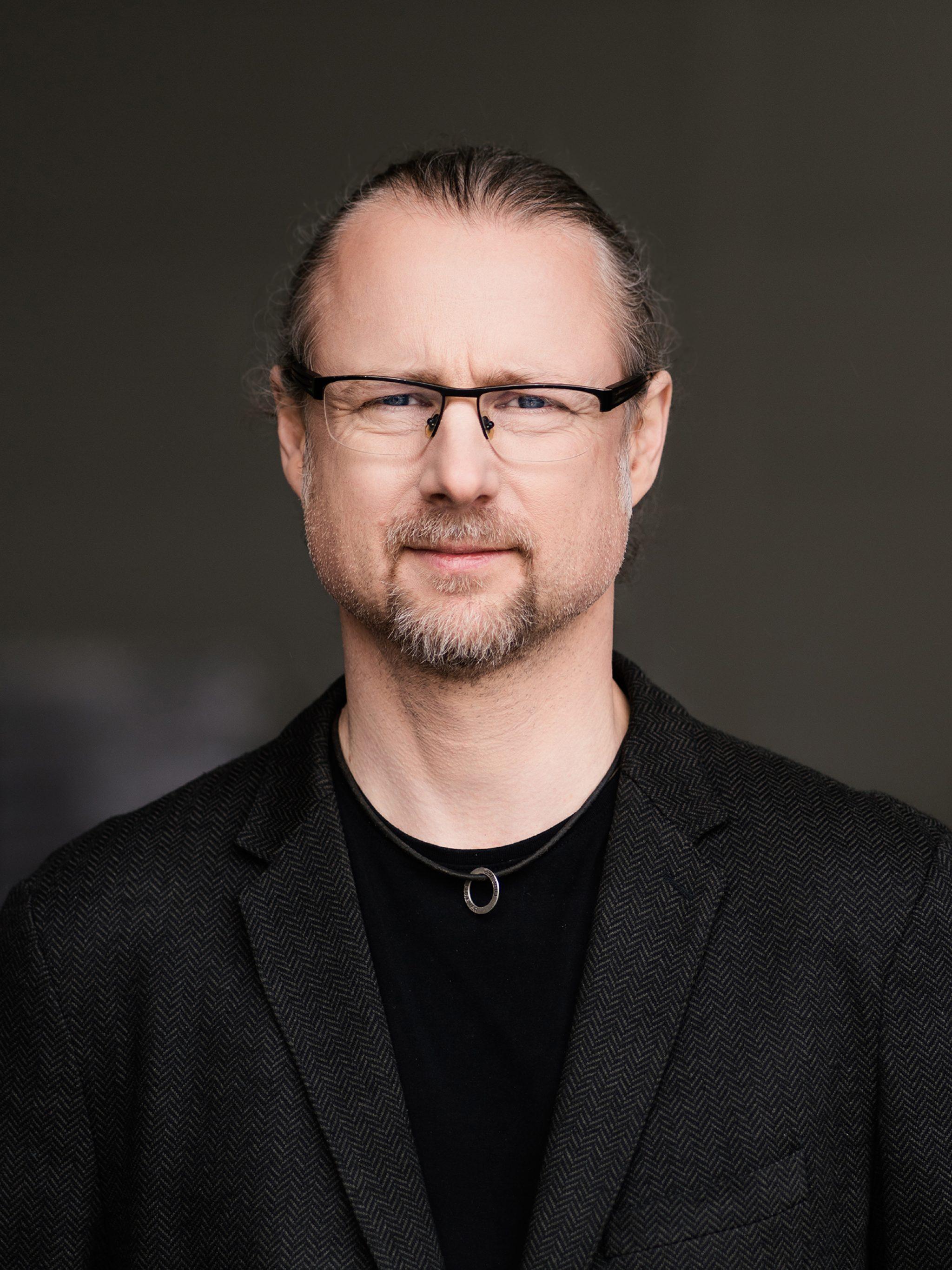 Maciej Klukowski
maciej.klukowski@ntex.com
+48 593-955-901
Other services
Based on your wishes, we find optimal solutions for your goods. Flexible and complete, around the clock, all year round.